Our Services
Our professionally trained staff ensures the qualities of our services. Our services expand from time to time for an ideal one-stop solution. We specialize in the following services :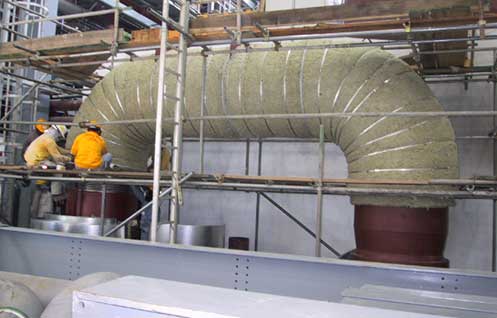 Thermal Insulation
Provide service in HOT & COLD insulation using appropriate insulation material for on-line and live plant at temperature of -100 Deg.C to 1300 Deg.C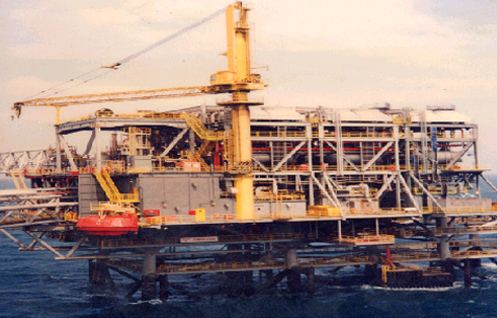 Marine Insulation
Online service of marine insulation for Oil Rig, Marine Vessel and Passenger Cruise onshore and offshore.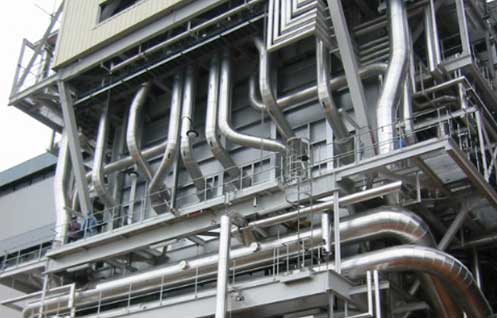 Heat Recovery Steam Generator (HRSG) Insulation
Insulated with multiple layers of ceramic fiber with liner panels to reduce heat transfer of CT gases to exterior surfaces.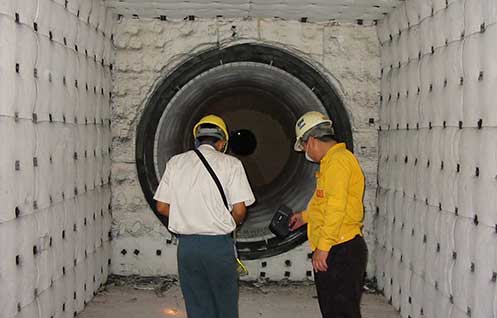 Boiler and Furnace Insulation
Lining for furnace and boiler in order to sustain temperature of over 2000 Deg.C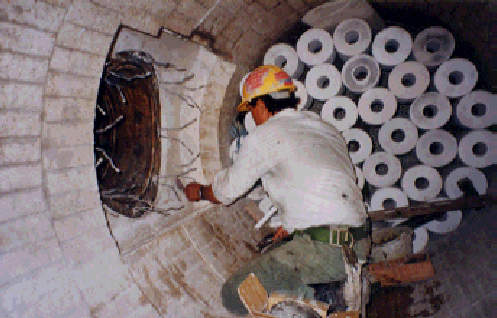 Refractory
Provide fireproofing work for tower skirt and Firebox Ceramic Lining & Firebrick installation for internal.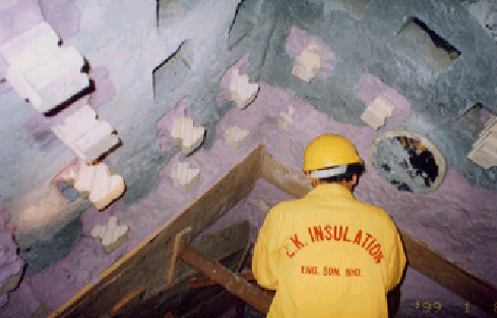 Confined Space Insulation
Provide insulation for Plastic Ramming.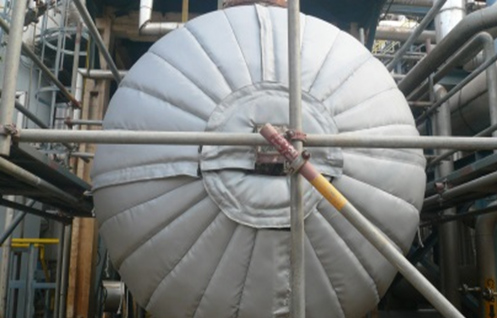 Cloth Fabrication
Specialize team in cloth fabrication for expansion pillow and mattress insulation.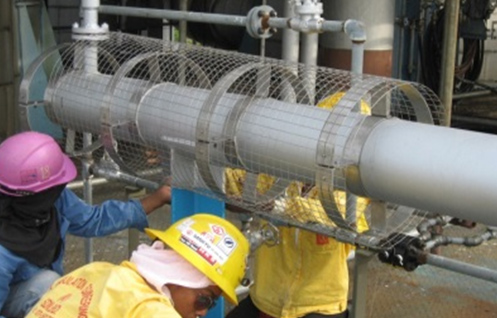 Personal Protection
Installation of stainless steel cage for online pipeline for temperature below 100 Deg.C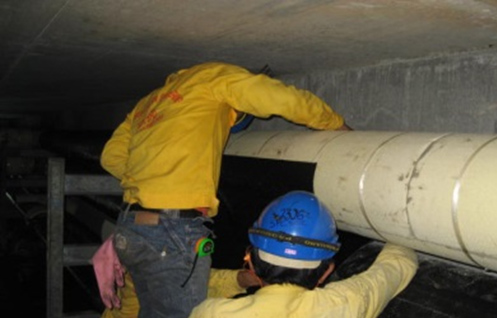 Wrapping
Insulation wrapping using Insulrap and Denso tape for underground tunnel and pipe which have been severely corroded.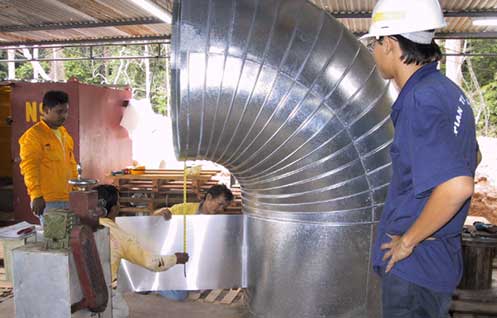 Cladding & Fabrication
Specialize team in fabrication of aluminium and stainless steel sheet to support different size and dimension of cladding.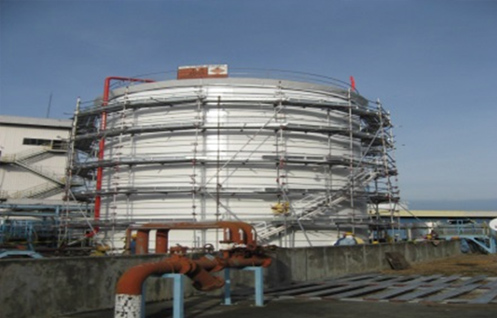 Industrial Painting
Provide power brushing to the structure wall beforehand and follow by applying highly durable painting and coating solutions.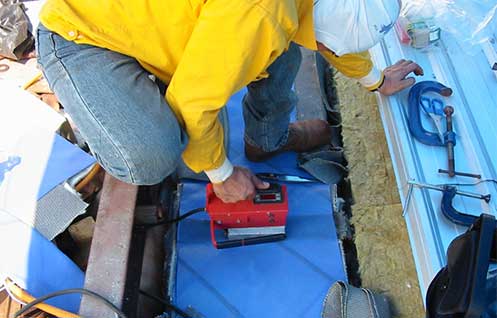 Expansion Joint
Provide service in installation works for expansion joint.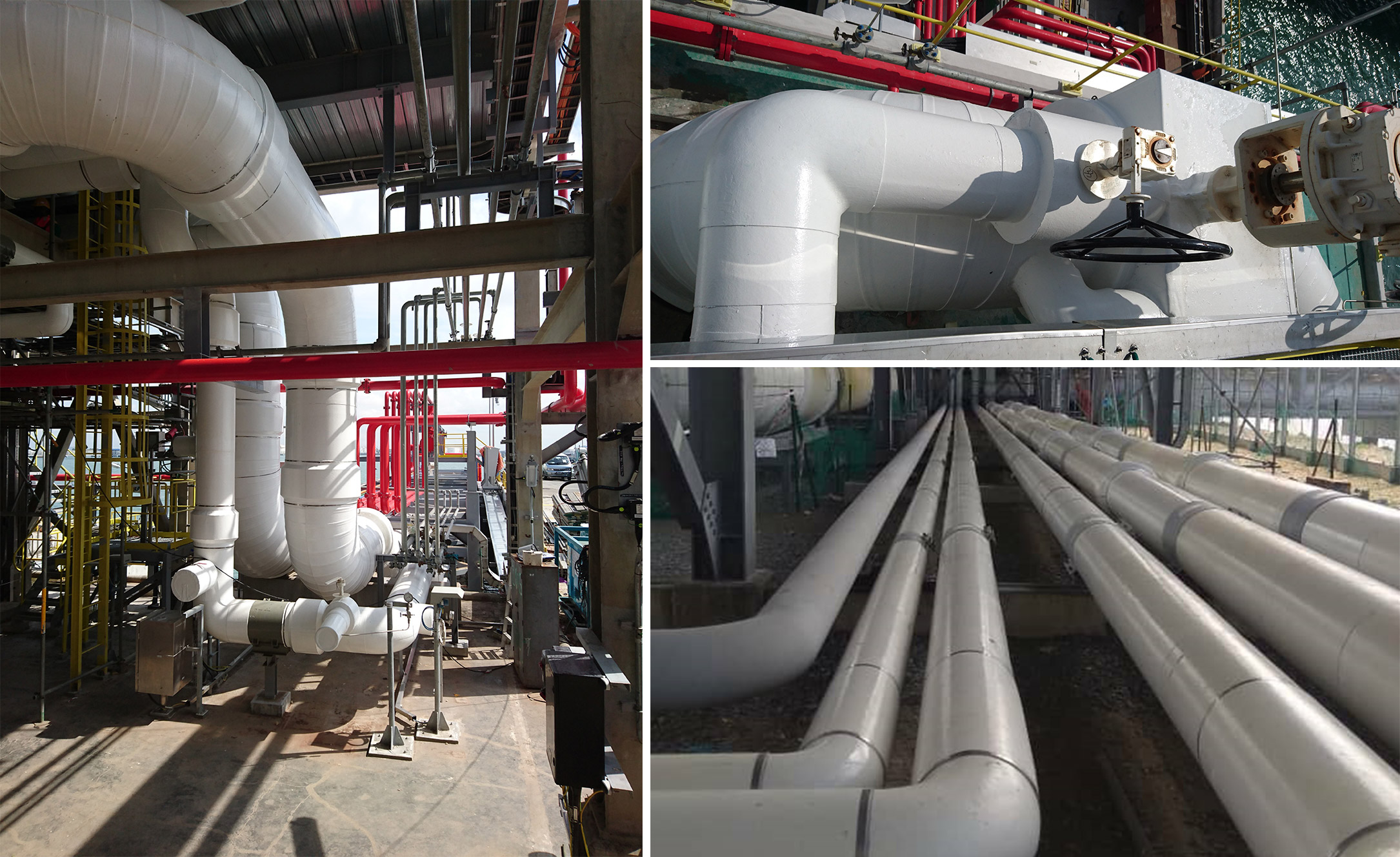 Installation of Cold Storages
Fibaroll @ GRP for Cold Insulation Works at Dialog RGT2 and RGTF Project
Installation of Fibaclad at Berth Riser, Installation of Polyurethene and Fibaclad onto K.O Drum, Installation of Polyurethene and Fibaclad on onshore piping.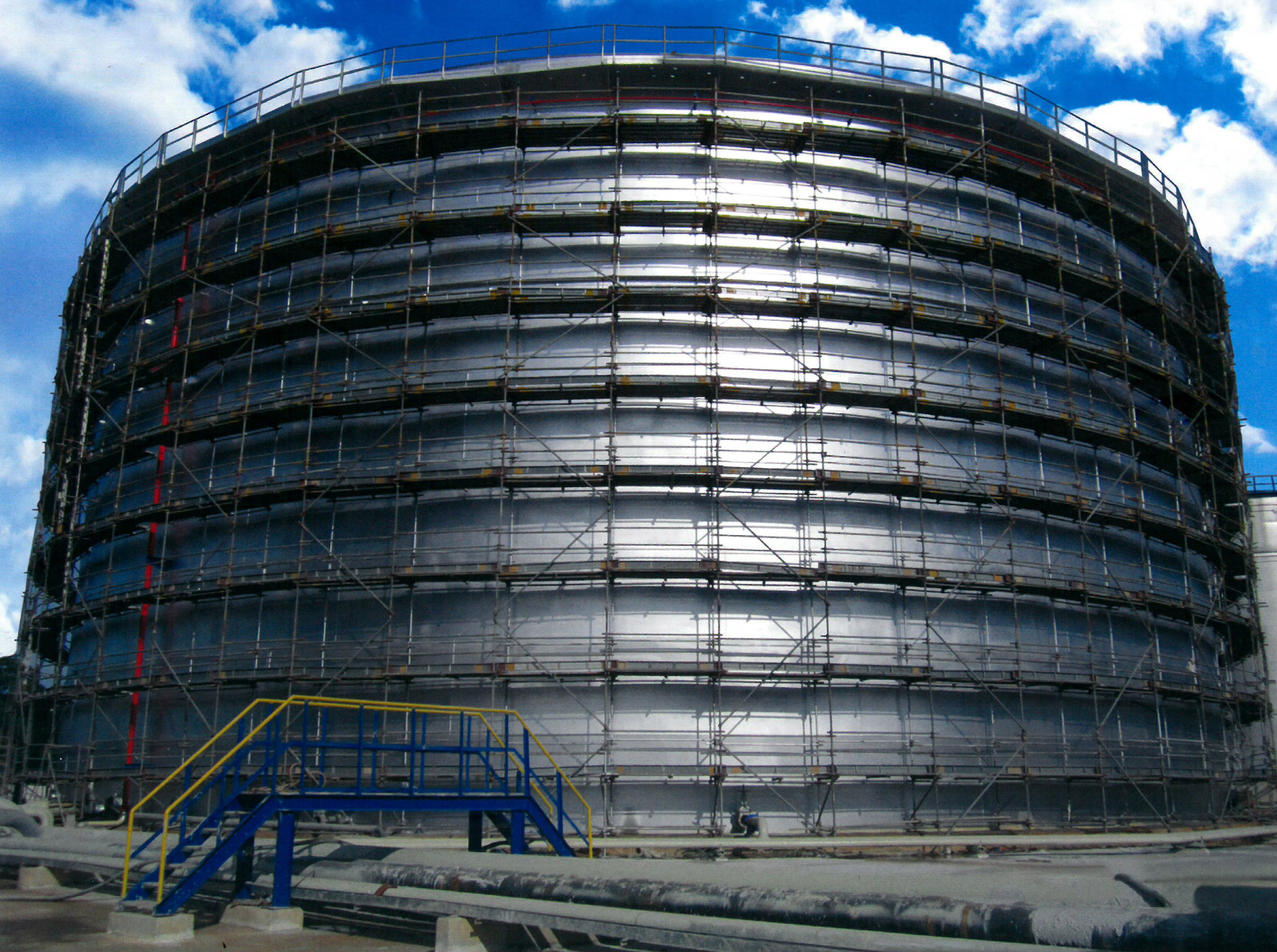 Scaffolding Supply and Erect – 200,000 M3
Up to 84M height erected for tower which can't be accessible by crane and other lifting equipment.
HEAVY DUTY / MOBILE / HANGGING AND SUSPENDED / INTERNAL AND CONFINED SPACE TYPE
Our Material Capabilities: to support 200,000 M3